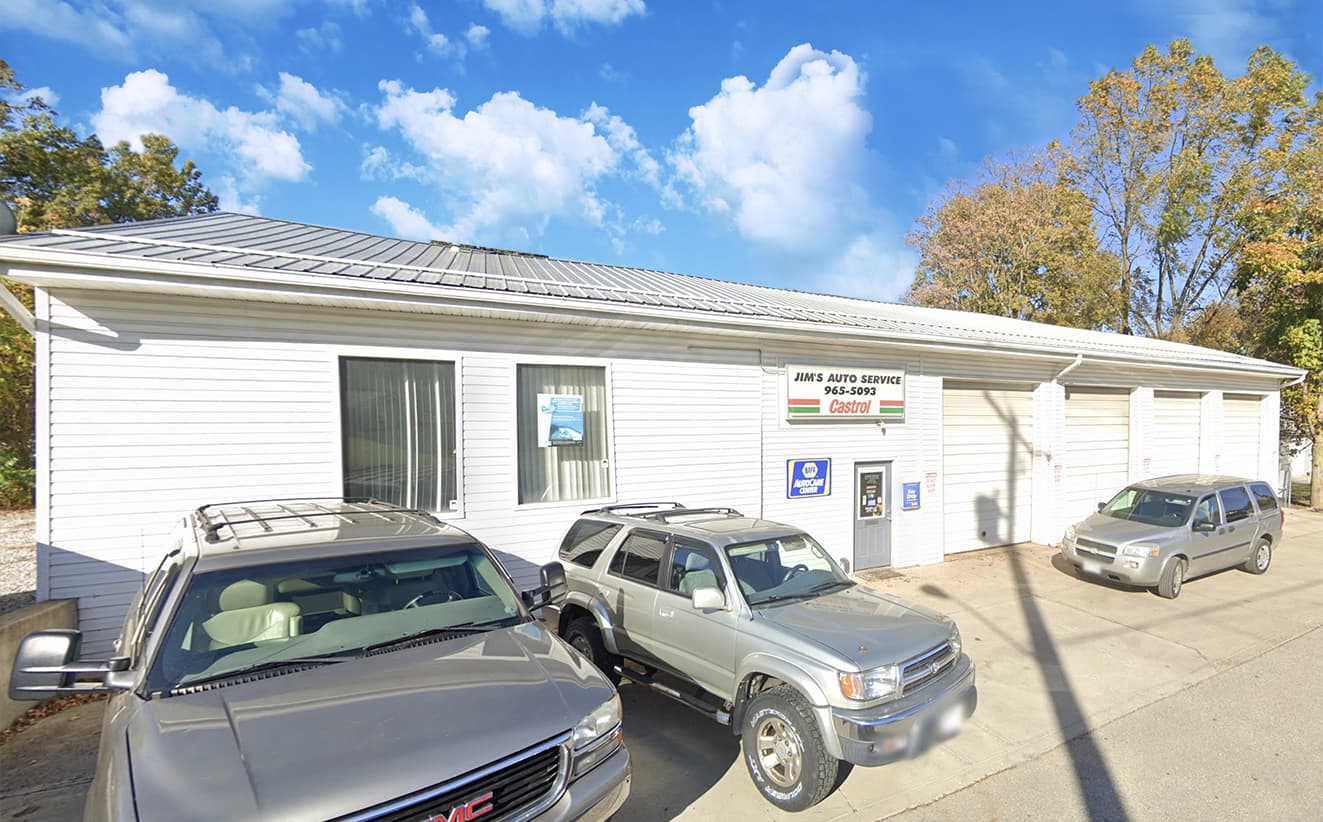 Custom Exhaust Bending
FREE Local Shuttle Service
Towing Available
Specialists for Classic Cars & Hot Rods
The best in automobile repair, custom fabrication and other preventative maintenance services.
Welcome to Jim's Auto Center
Jim's Auto Service is the trusted place for all of your auto repair needs. Looking for a Quote? Simply fill out the Quick Quote form and one of our technicians will get back to you within 24 hours. Thank you and we look forward to servicing your car or truck!
Give us a call today!
740.965.5093
For Towing Call 614.883.9869
Our goal is to be the best auto repair shop in the Sunbury, Ohio area.
Air Conditioning
Brakes
Coolant System Services
Custom Exhaust
Diesel Engines
Electrical Service
Engine Service
Exhaust
Fluid Service
Fuel System
Oil Change
Radiator
Suspension
Tires
Towing
Transmission
Read more